Shoreline Guest House Aberystwyth
Beautiful sea front location
Close to local tourist attractions
Welcome to Shoreline Guest House, Aberystwyth
We are a family run guest house perfectly located on the south beach between the castle ruins and the harbour just 20 yards from the beach.
Our stunning location means we can offer unspoilt views of the picturesque cardigan bay. We are conveniently located only 5 minutes walk from Town Centre. The local bus and train station are only 10 minutes walk away.
The rivers Ystwyth and Rheidol running into the harbour and marina are just 2 minutes away.
Contact us on 01970 615002 for details of regular Special Offers and Room Rates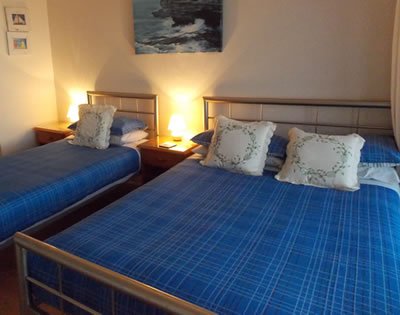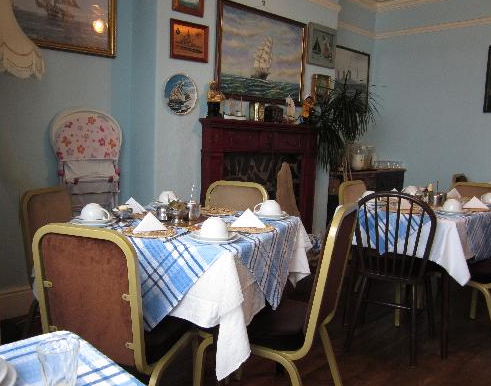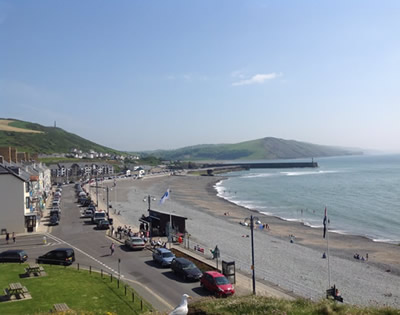 Group Bookings
At Shoreline Guest House we can accommodate group bookings. We can offer accommodation for Cycling, Walking and Fishing parties and we have on-site lockable storage for your equipment.
Travel Information
Shoreline Guest House is situated between the harbour and the castle grounds on the quiet south beach. The bus and train station and town centre is a 5 minute walk from us.
You can find lots more information about local bus and train times and services on Aberystwyth.org.uk website by clicking the button below